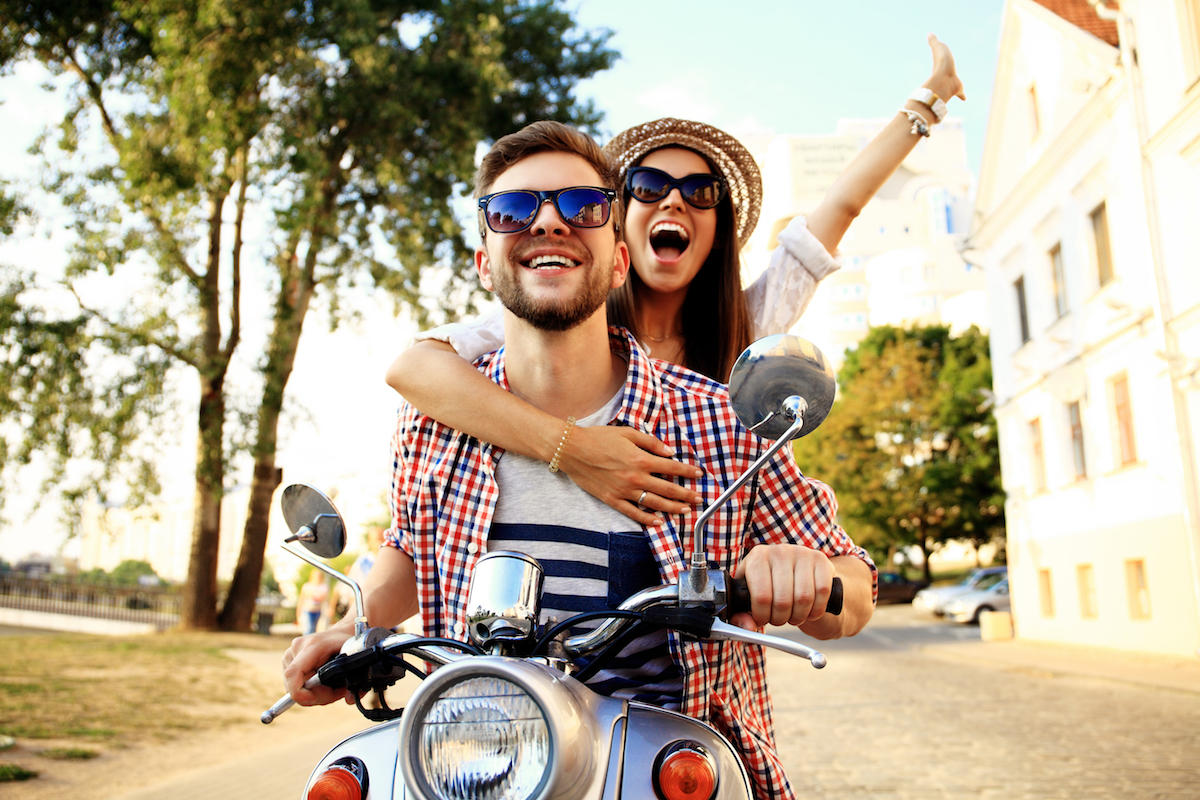 At some point in everybody's life there comes a time when you just want to get away for a weekend. Maybe a week-long vacation is not something that is in the cards for you at the moment, but a few days away can give you a break from the stressors of day-to-day life. Here are a few of our favorite spots to book for a bit of rest and relaxation.
1. Lewiston, Michigan
Located in in the northeastern part of the state, this resort town has a lot to offer those who enjoy the outdoors. The town sits on East Twin Lake and is surrounded by more than 40 other lakes. Fishing, kayaking, canoeing, and just about any other water-based activity is popular in the summer. If you want to visit in the winter months you can be sure that you will find just as many activities. If you are an avid skier or snowboarder, just five miles from the city is Garland Resort, which offers a wide array of winter-based outdoor activities as well. No matter the season, you will find something fun to do in Lewiston.
2. Grand Marais, Minnesota
If you are an aspiring artist or just like to surround yourself with creative people and creative spaces, then Grand Marais might be the perfect getaway for you. This small, friendly harbor village is filled with creative personalities, beautiful landscape, and has been named one of the top 10 artist colonies in the United States by Coastal Living Magazine. It is home to the nationally renowned North House Folk School and a number of musicians, artists, photographers, and artisans who fill the town with a beautiful artistic vibe.
3. Fernandina Beach, Florida
If you are looking for a space to escape to that is not pretentious and full of kind people, then this may be the town for you. Located on Amelia Island at Florida's northeast border the city is known for its annual Shrimp Festival, 13 miles of pristine beaches with clear, calm waters, and its golf courses. Visitors come here to enjoy the numerous boutiques, upscale resorts and to kick back and relax in one of the many Bed & Breakfast spots that dot the island.
These are just a handful of great weekend getaways available to you and your traveling companions. Get online and explore all that awaits you.