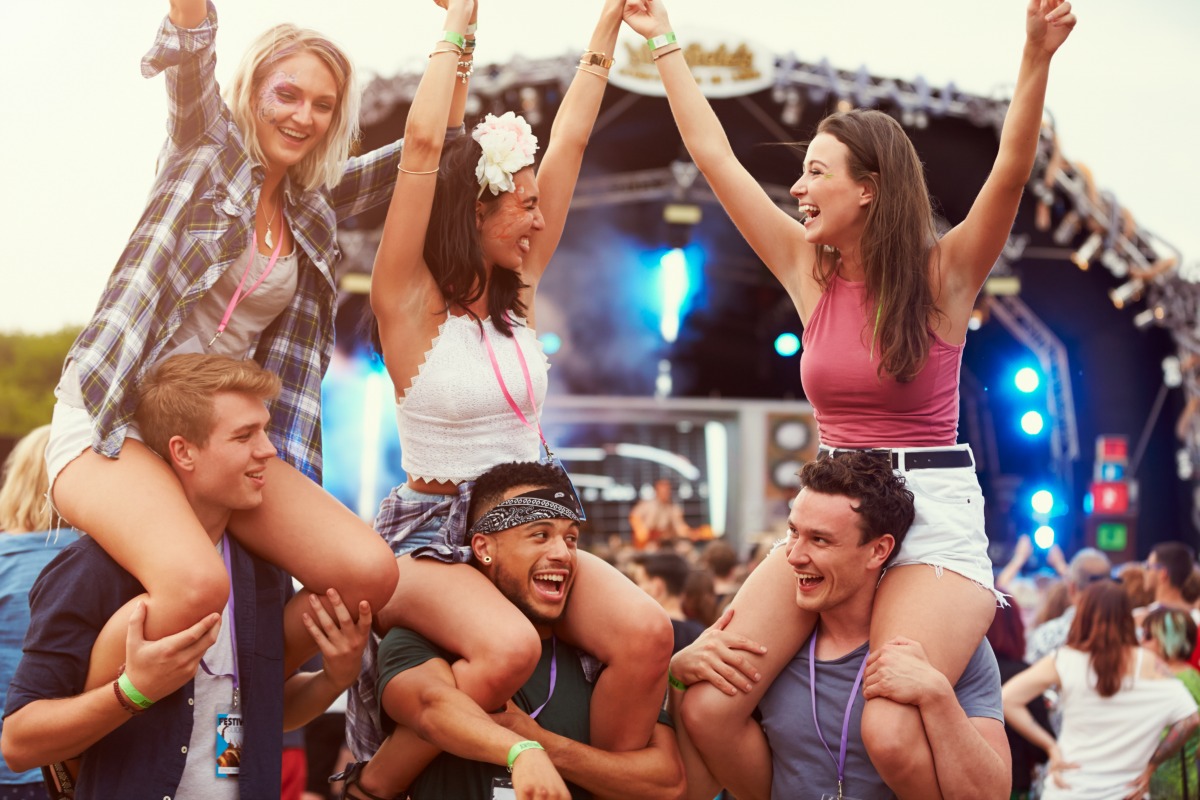 It is hard to believe that summer is rapidly coming to a close. For the last several months we have been basking in the sunshine and taking in all of our favorite outdoor adventures. Perhaps one of the best parts of summer is the plethora of outdoor music festivals that besiege us at the start of the season. Though a large number of those annual events are a collective memory already this year, there are still a lot of unique festivals left to experience. Check these out:
Baleapop: France
This four-day festival takes place in the early part of August each year. For the most part, it focuses on art, music and the coming together of similar minds. There is a lot of "peace and good and brotherhood," that takes place at this festival. If you do not want to come for that experience, come for the location. Situated on the beaches of French Basque country, in the city of Saint-Jean-de-Luz, the festival seeks to bring attendees together and to create a real connection and shared experience. The festival is sort of like a beachy version of the United State's Burning Man (though not quite so intense), with a myriad of musical performances, contemporary art installations and a focus on environmental sustainability.
Dusk til Dawn Blues Festival: United States
You might not think of Rentiesville, Oklahoma as an ideal town to catch some great Blues music (you might not even have heard of Rentiesville), but each September this tiny town is home to three straight nights of some of the best Blues music around. Nightly performances run from 5pm-5am and feature Down Home Blues, Oklahoma Style – 200 musicians; 30 acts on 3 stages; a showcase of regional Oklahoma Blues and each year there are 4 international headliners that join the lineup.
Bestival: England
This award-winning 4-day festival on the Isle of Wight takes place in early September each year. Known to be one of the best boutique festivals in England, the festival was the brainchild of music industry specialist Rob da Banks. The renowned music specialist had the vision to create a multi-day festival that showcased unique artists. He and his wife and partners set out to make an independent festival that would bring some of the best and brightest musicians to their shores. The line-up at Bestival is eclectic and interesting. It does not focus on one specific genre and even includes everything from a Bollywood Tent to a Cosmic Commune.