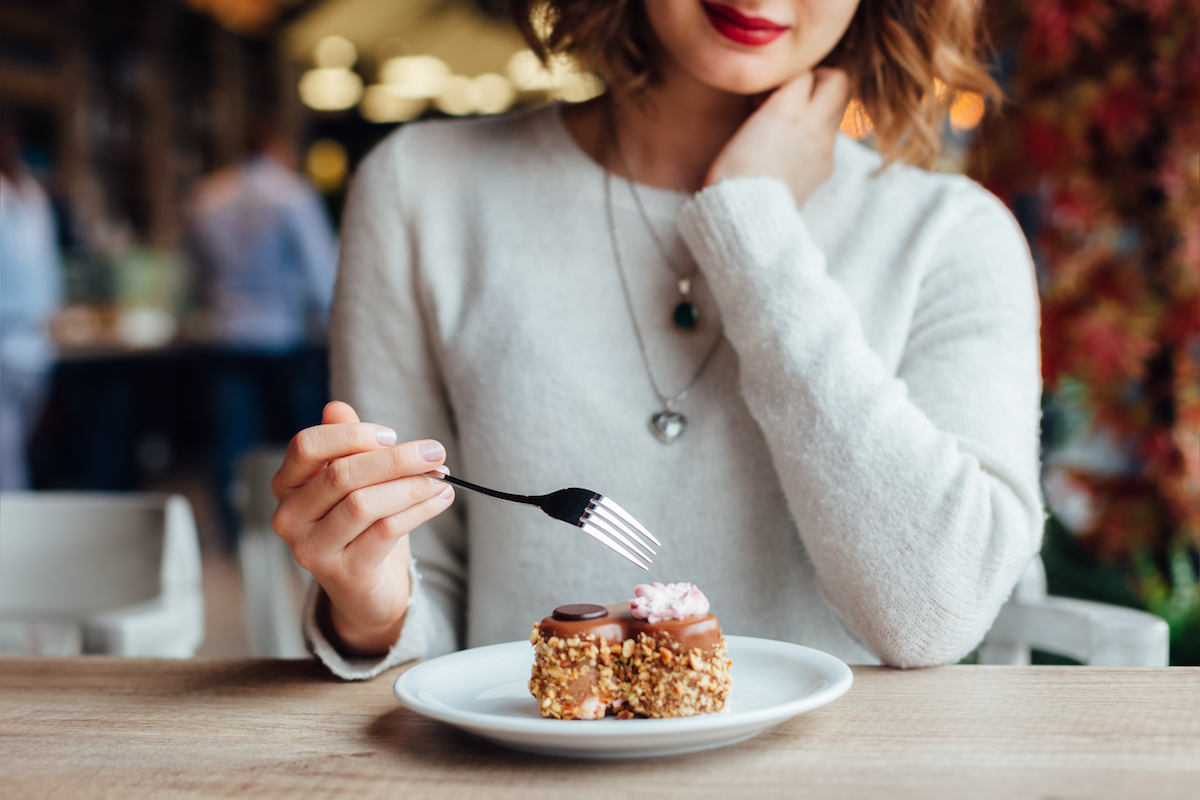 If you are traveling through the Garden State and are looking for a dining experience outside of the typical road-trip fare, considering trying one of these awesome local dining options.
1. The Roadside Diner: Wall
One of the oldest diners in New Jersey, this unique dining option has been at the same location since the 1940s. Owner/Chef Demetris "Jimmy" Gerakaris goes out of his way to ensure that each customer who walks through his door has the ultimate dining experience. His burgers are popular with locals, as are the blueberry pancakes on the breakfast menu. Add to that the 1940s inspired stools and booths (which happen to be the original décor) and the radio that plays only oldies and you have the epitome of an authentic dining experience.
2. Minado: Little Ferry
This sushi spot is considered by many to be one of the best in New Jersey. Open for both lunch and dinner the buffet offers a sizable selection of sushi along with a variety of ribs, crab, chicken, and vegetable and shrimp tempura. The prices are good for the whole family, especially since they offer discounted options for kids.
3. The Doo Wop Diner: Wildwood Boardwalk
If you are looking for a "Jumping" 50s-style burger & shake joint on the Boardwalk, then you have found the right place. With great food served in a fun, family-oriented atmosphere, this quirky throwback spot is just the spot for you and your family to stop and rest from the road. Millions of vacationers visit the spot every summer and it is easy to see why. The menu includes jumbo hot dogs, ice cream floats, sundaes, French fries, a full breakfast menu and some of the best burgers in town, all served just feet from the beach!
4. Sammy's Ye Olde Cider Mill: Mendham
This unique steakhouse served as a very popular speakeasy during prohibition. The food here is fantastic and a little pricier than some of the other restaurants on the list, but it is well worth the cost. In addition to a great menu, the bar has a wonderful wine selection, which can be sampled on Tuesdays for half-price. Swing on by and check out all that they have to offer here, you will not be disappointed in the meal or the experience.