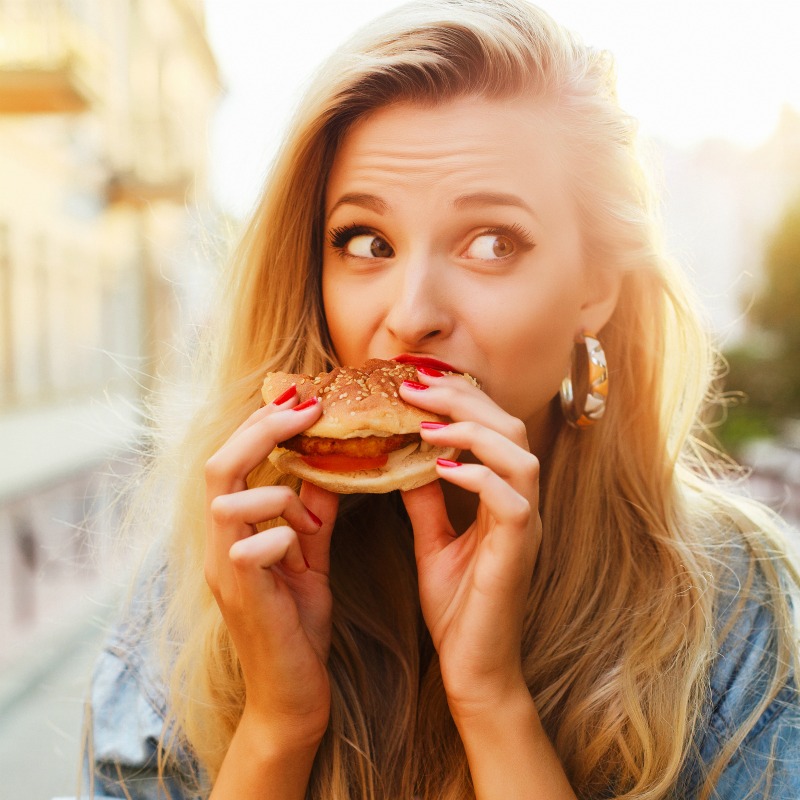 Puckett's Grocery & Restaurant in Leiper's Fork, Tennessee, has been a staple in the community since the early 1950s. Founded by the Puckett family, the store served several communities in Williamson County when it first opened. It was a place where residents could obtain both fresh groceries and a good home cooked southern meal.
Through the years this small community grocery morphed into something larger. These days both locals and tourists alike are drawn to this location because of the food and eclectic vibe that it presents. From the mismatched tables and chairs to the people who frequent the spot, Puckett's offers an inviting, unique dining experience for you and your family.
Though there are several Puckett's locations in Tennessee, the Leiper's Fork location is the original after which the rest were designed.
As the story goes, in 1998 the original location was purchased by Andy Marshall who had a lengthy background in the grocery business. He quickly realized that the store was much more than a local grocery store and set out to make it what it really was at its core: a restaurant and gathering place for people in the community. Customers quickly responded to the increase in home-cooked meals and their now famous Cherrywood smoked meats. When he added live music and songwriters to the schedule the popularity of the place exploded.
Marshall used the business formula to open additional locations in Franklin, Nashville, Columbia and Chattanooga. In 2008, he sold the original location to its current owners who strive to maintain the integrity of the original business design. The location has become a favorite amongst the locals and is heavily visited by travelers who come through to see and hear what makes the location so popular.
The community hosts events at the location throughout the year that includes singer/songwriter showcases and concerts by both up-and-coming artists and nationally-known acts.
In the recent past, they hosted Willie Nelson for an outdoor performance that brought it upwards of 6,000 people from around the country. In addition, they hosted a family reunion of the Waylon Jennings Band that featured performers like Michael McDonald and Jamie Johnson. With awesome home cooked meals, a laidback atmosphere, and friendly service, it is not hard to understand why Puckett's has done so well with the community over the last 60 years. Come by and check it out for yourself.
To learn more go to puckettsofleipersfork.com.